Invisalign's clear aligners are the alternative to metal braces for adults and teens. Invisalign uses the most advanced teeth straightening technology to provide you with the beautiful smile you've always wanted.
Invisalign can effectively treat a variety of issues including:
Crowded Teeth
Overbite
Underbite
Crossbite
Gap Teeth
Open Bite
Generally Straighter Teeth
Using Invisalign's innovative clear aligners, crooked teeth can be straightened in a way that's comfortable, and effective.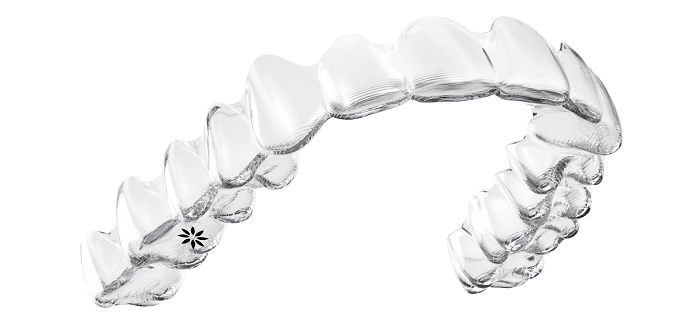 Clear Benefits
Feels Better: Invasalign clear aligners are made from soft plastic that are smooth, comfortable to wear, and that will fit snugly around your teeth
Faster: Invaslign treatment can be up to 50% faster
Advanced: Invisalign technology allows you to improve your smile with more predictability and control
Convenient: Invisalign treatment is ideal for those with busy schedules

Is Invaslign Right for My Teen?