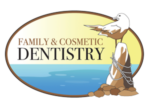 Beginning March 16, 2020, we are suspending non-essential or non-urgent dental care. We will continue to be available as needed for emergency care and services, or conditions that limit day-to-day activities.
This is following the guidance of the California Dental Association and it is being done out of an abundance of caution during this historic public emergency. As health care professionals, we all have a role to play in "flattening the curve" in order to follow sound, scientific public health advice to help limit infections and slow the spread of the virus.
What Qualifies as Emergency Care?
Examples of urgent dental care treatments, which should be treated as minimally invasively as possible, include:
• Severe dental pain from pulpal inflammation.
• Pericoronitis or third-molar pain.
• Surgical postoperative osteitis or dry socket dressing changes.
• Abscess or localized bacterial infection resulting in localized pain and swelling.
• Tooth fracture resulting in pain or causing soft tissue trauma.
• Dental trauma with avulsion/luxation.
• Dental treatment cementation if the temporary restoration is lost, broken or causing gingival irritation.
If you are experiencing any of the above, please contact our office to schedule an appointment.
Welcome To
The Dental Office Of
Dr. Gilda Banta
& Dr. Jayne McKay
We are committed to providing you with exceptional dental care. Our HB dental office will help make your smile look and feel better than ever. We pride ourselves on serving you and your loved ones the best that we can.
Dentistry For Today's Lifestyle
We Have All Your Dental Needs Covered ...
We Use the Latest Equipment and Technology
Every smile tells a story, and every story creates an impression. That's why our dental office has invested in the latest digital imaging technology designed to capture an incredibly accurate digital impression of your teeth. 
You can say goodbye to messy molds as our new scanner handles a wide range of procedures including the creation of amazing realistic crowns, bridges, and can also be used with Invisalign's outcome simulator to show you what your new smile might look like!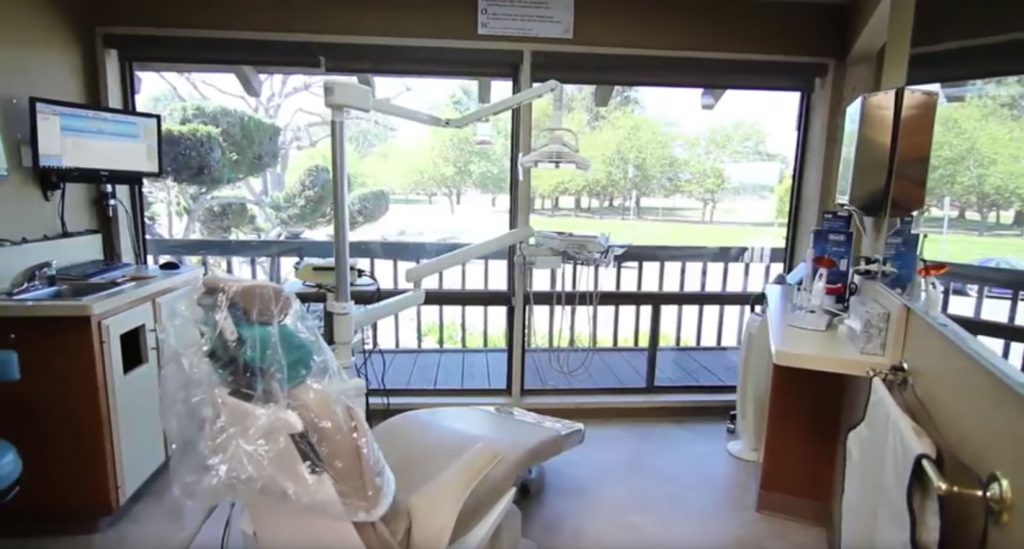 Meet Our All-Female Staff
Gentle hands, warm hearts and experience you can trust. Our dedicated team is here to serve you. We want all of our own patients to be treated as if they were our own family.
Our HB dental practice is devoted to restoring and enhancing the natural beauty of your smile using state-of-the-art procedures.
Schedule Your Appointment